The Roadmap and the Rigor Test
The need for organizations to adapt and change is more urgent than ever. However, studies continue to show that 50-75% of major change efforts fail to realize their target results.
A major reason is that when organizations plan an initiative, they often fail—for understandable reasons—to anticipate the full range of things that might go wrong. Change is hard, and plans invariably have to be adapted during implementation. Organizations that have a formal, structured process to identify and mitigate critical risks and interdependencies across multiple change efforts throughout the organization can manage these inevitable disruptions and powerfully flip the odds in favor of success for the overall change effort.
For this reason, Boston Consulting Group (BCG), has developed two tools that identify—prior to launch—all critical known risks and interdependencies, along with regular lead indicators that give leaders forward-looking indications of looming challenges: The Roadmap and the Rigor Test. By applying these tools, organizations can develop the capability and confidence to manage known risks and interdependencies, thereby creating the bandwidth to subsequently deal with the risks that could not have been anticipated.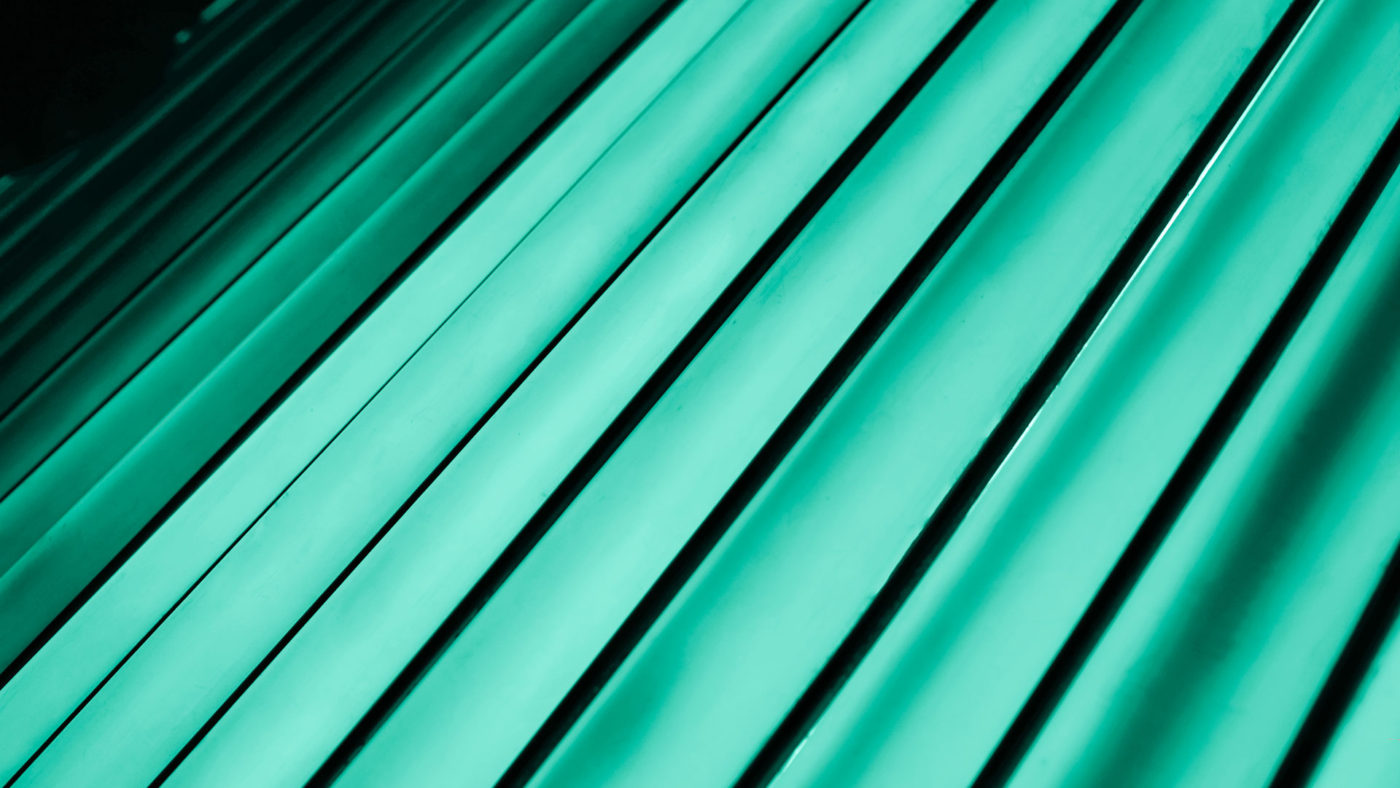 The Roadmap
tells the "story" of the change initiative in a way that allows executives to easily understand what is happening and make the course corrections needed to ensure success. It breaks the change initiative down into a series of milestones—typically 15 to 25—along with time frames, financial and operational metrics, and clear accountability.
Most important, an initiative Roadmap articulates the key risks and critical interdependencies and assigns lead indicators to regularly test for them. (Please note the Roadmap is not a Project Plan, which details all the activities and sub-activities necessary for a team to deliver a project in a timely manner and on budget).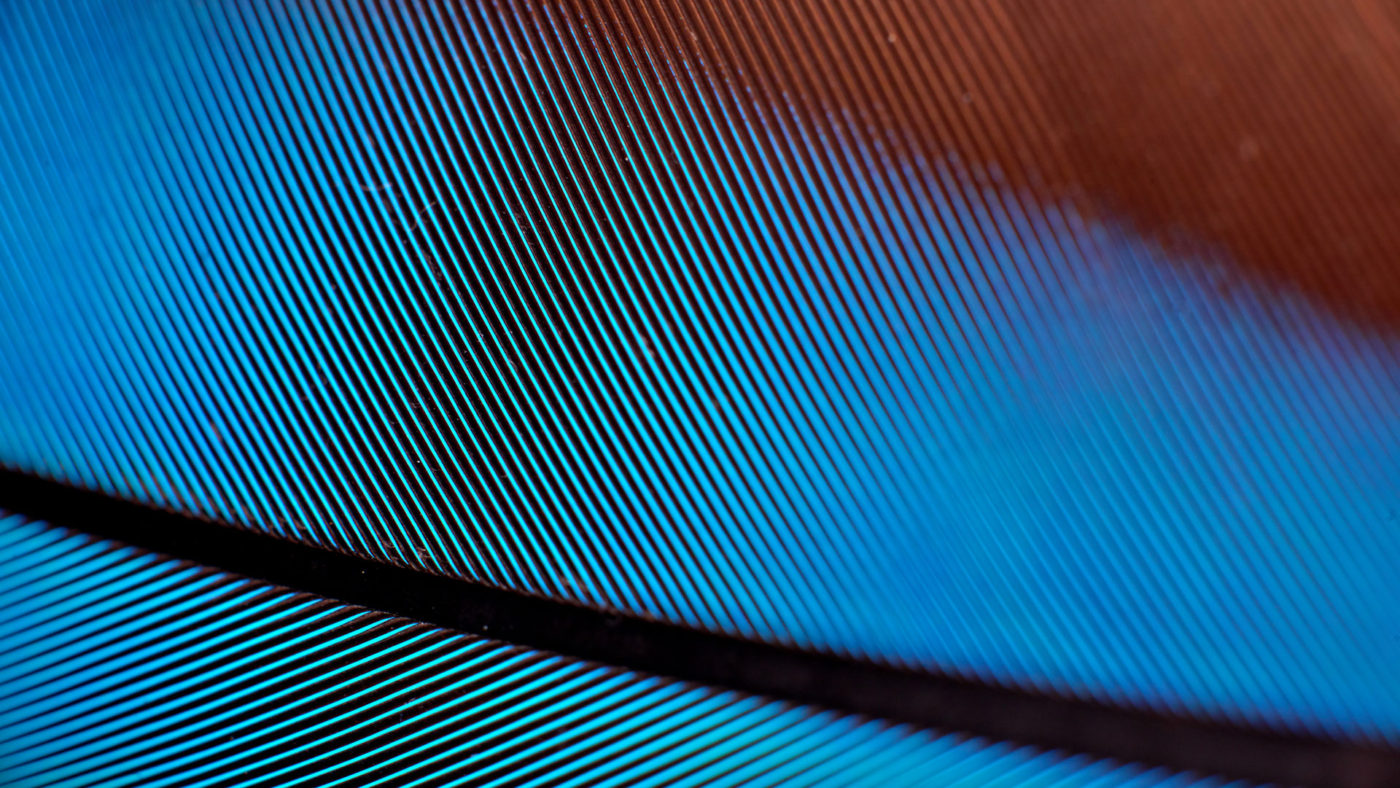 The Rigor Test
is a set of questions that allows organizations to ensure, prior to implementation, that the Roadmap has the component parts described above. Essentially, the Rigor Test provides the right standardized framework and process for an organization to assess its initiatives prior to launch.
This simple step helps organizations capture far more value in their change efforts. In fact, based on BCG's experience with thousands of Rigor Tests and initiatives over the years, organizations with the highest scores substantially exceeded their goals, capturing 130% of their target value, on average.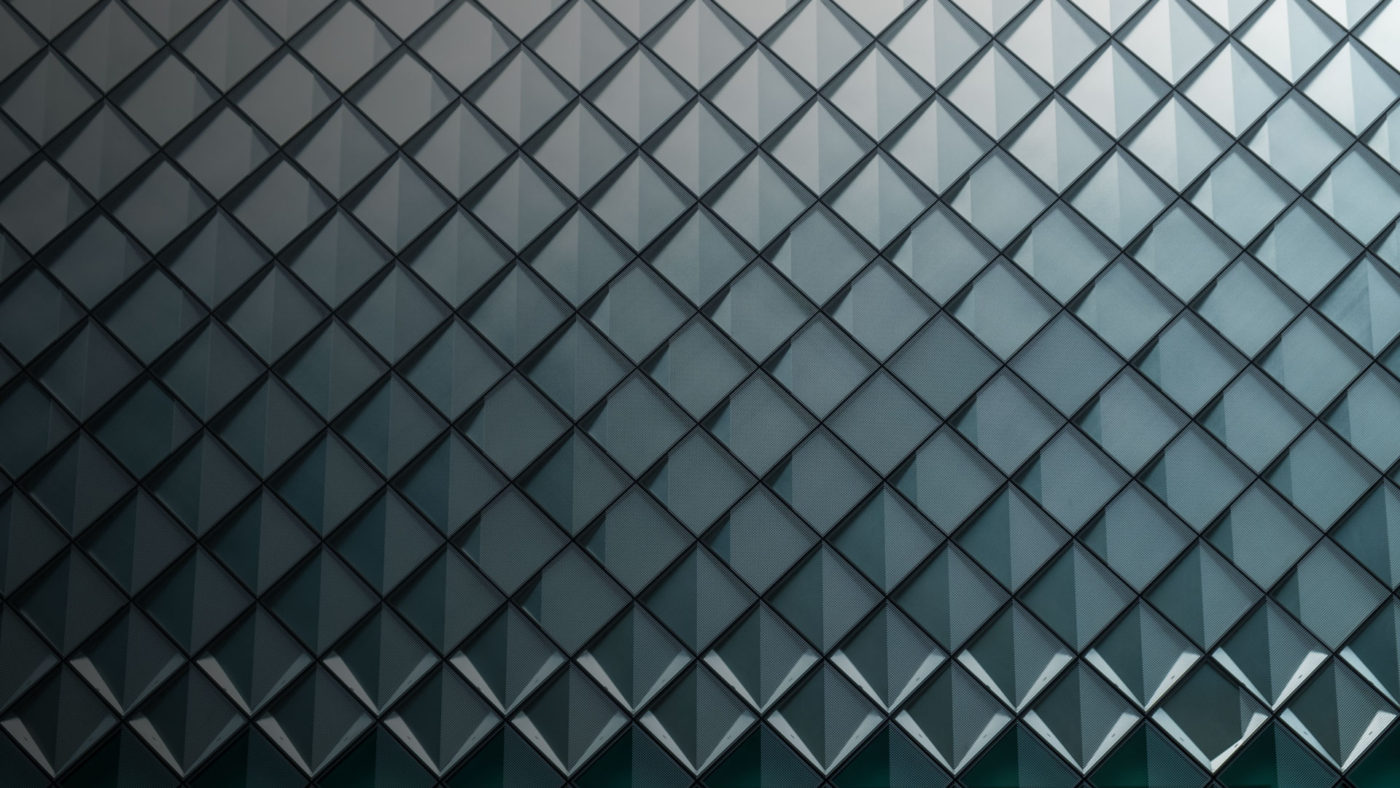 DICE
In an accompanying website (and HBR article) we present another change management evaluation tool, called DICE. Organizations use DICE to predict whether the conditions are in place for a plan to succeed after it has been launched. Rigor Testing tests the initial plan itself, although it does include the DICE assessment as one of the questions.